Find the Best Junk Car Buying Service for Maximum Cash Value – June 2023
Are you looking to sell your junk car for maximum cash value? You're in the right place! In this comprehensive guide, we'll explore the best junk car buying service, factors affecting your car's worth, and how to choose the right buyer. Get ready to turn that old car into a lucrative deal.
Short Summary
Compare the top junk car buying services for competitive prices & free towing.
Consider factors such as age, condition and location when assessing your junk car's worth.
Prepare documents, remove personal items & accessories before selling a hassle-free sale.
Top Junk Car Buying Services to Consider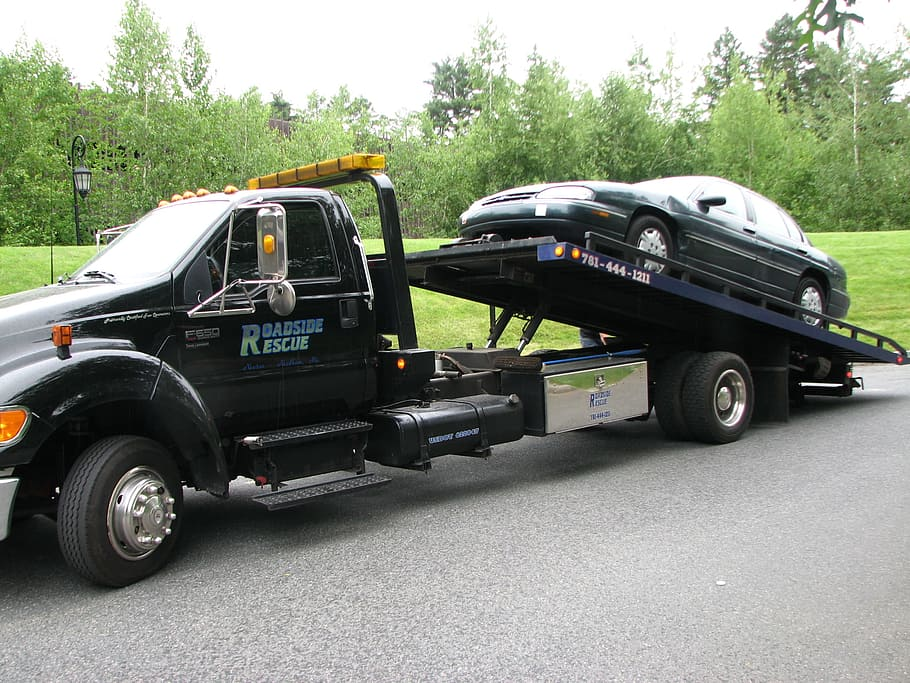 With so many junk car buying services available, finding the right one can be overwhelming. Highly-rated services like Carmula offer competitive prices and free towing for most junk cars.
These online scrap car buyers streamline the process with a straightforward car online experience and curbside pickups, bringing convenience to your doorstep when dealing with scrap cars.
Carmula: Expertise in Wrecked Cars
Carmula stands out as the best car choice for wrecked cars, offering competitive rates and a hassle-free experience. Their simple and straightforward process involves providing information about your car, like make, model, and year, and receiving an estimate of its value.
If you accept their offer, Carmula will arrange a tow truck and pay you the agreed amount, making selling your scrap car a breeze with the help of a tow truck driver.
Assessing Your Junk Car's Worth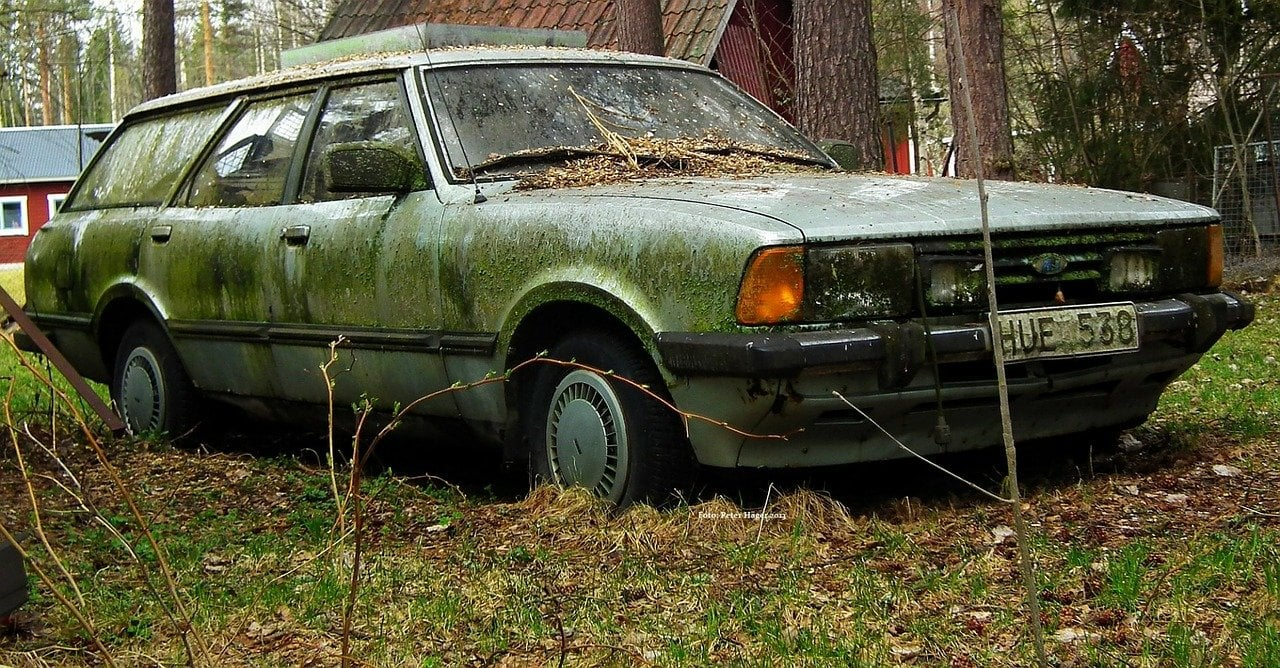 Before selling, it's crucial to understand your junk car's value. Considering factors like age, condition, and location will help you get the best possible deal.
In the following sections, we'll dive deeper into these factors and explore online tools for accurate estimates.
Factors Influencing Junk Car Value
The value of your junk car depends on factors such as its age, condition, and location. Weight is also a critical factor, as the greater the mass of your pre-owned car, the higher its value will be. For instance, a Toyota 4Runner will typically fetch a greater value than a Honda Accord or Nissan Sentra.
By understanding these factors, you can ensure a fair price for your vehicle.
Online Tools for Estimating Value
To get an accurate estimate of your junk car's value, online tools like Carmula and Peddle can be a great help. Peddle provides a free, instant offer through an online form or phone call, with no additional charges and complimentary towing.
Similarly, CarBrain offers a quick offer within two minutes and free towing, while Wheelzy provides a speedy assessment, complimentary collection, and cash payment on pickup. These tools make it easier to determine your car's worth and find the best buying service for your needs.
Preparing Your Junk Car for Sale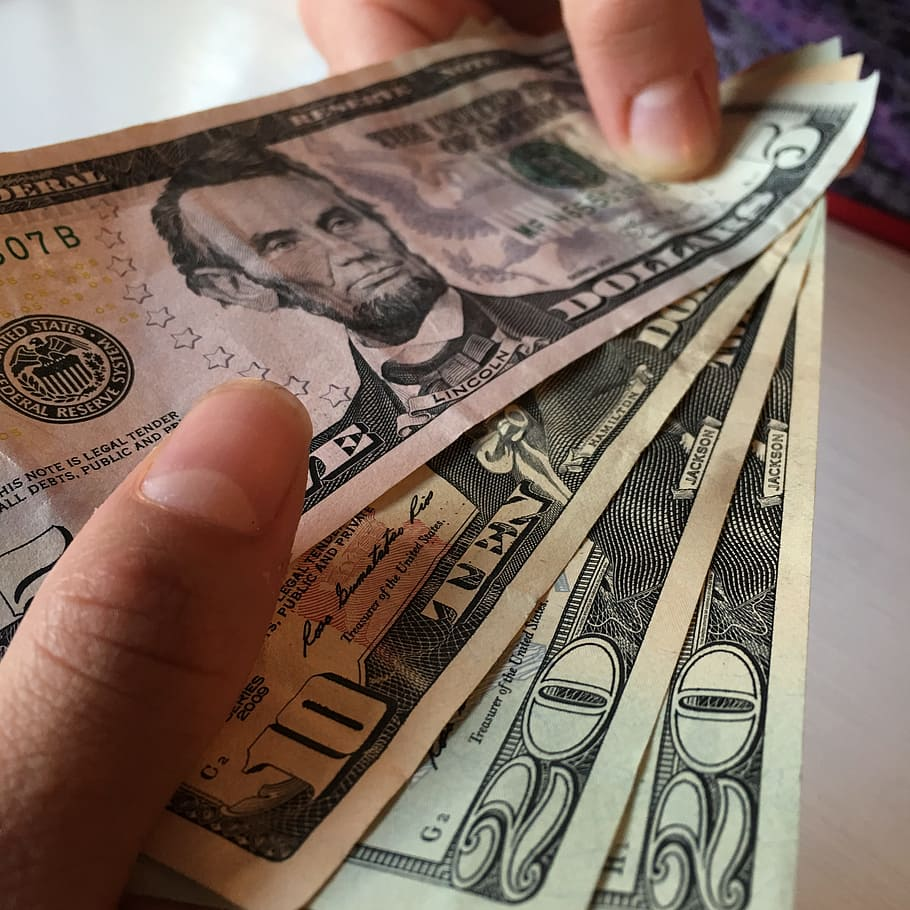 Once you've assessed your car's worth and chosen a buyer, it's time to prepare your junk car for sale. This involves removing personal items and accessories and gathering the necessary documents.
Let's explore these steps in more detail.
Removing Personal Items and Accessories
Before selling your junk car, make sure to remove all personal items and valuable accessories. Don't forget to take off the license plates, as it's a legal obligation in many states to surrender them to the DMV or corresponding agency.
By clearing your car of personal belongings and license plates, you'll avoid potential complications during the sale process.
Gathering Necessary Documents
To sell your junk car, you'll need to gather essential documents like the title, registration, and insurance. These documents confirm your ownership of the vehicle and facilitate a successful transaction.
Reach out to your local DMV or other applicable government agency to acquire any missing documents and ensure they are accurate and current.
Choosing the Right Buyer for Your Junk Car
Selecting the right buyer for your junk car depends on factors like convenience, price, and personal preference. In the next sections, we'll compare different buyer options, such as private buyers, dealerships, local junkyards, and online services, to help you make an informed decision.
Private buyers may offer the most convenience, as they can come to you and pick up the car. However, they may not offer the best price. Dealerships may offer a better price.
Private Buyers vs. Dealerships
Selling your junk car to a private buyer may offer a higher price, but it can be a lengthy process with potential haggling. On the other hand, dealerships provide a quicker and more convenient option, with the possibility of trading in your car.
However, dealerships might assess a lower value for your car based on its condition. Weighing the pros and cons can help you decide which option best suits your needs and preferences.
Local Junkyards vs. Online Services
While local junkyards offer a practical solution for obtaining cash in exchange for your junk car, they may undervalue your vehicle, especially if it's in poor condition. Online services like Carmula, on the other hand, offer the advantage of at-home pickups and competitive pricing for those looking to buy junk cars. With the convenience of selling your junk car online, you can get the best value for your vehicle without leaving your home or visiting a local junkyard.
When looking for the best junk car buyers, consider factors like convenience, price, and customer service to choose the right buyer for your junk car.
Tips for a Hassle-Free Junk Car Sale
Now that you've assessed your car's worth and chosen the right buyer, it's time to ensure a hassle-free sale. In the following sections, we'll share tips for negotiating with buyers and efficiently completing the sale and paperwork.
Before you start negotiating, make sure you have all the necessary documents ready. This includes the title, registration, and any other paperwork required by your state. You should also have a bill of sale prepared. This document will serve as proof of the sale.
Negotiating with Buyers
Negotiating with buyers is crucial to getting the best price for your junk car. Prepare for negotiations by understanding buyer needs and motivations, asking pertinent questions, and actively listening to responses.
Focus on the facts of the situation, emphasize the advantages of your product or service, and showcase the quality of the product or service. By taking the lead, establishing the agenda, and controlling the pace of the negotiation, you'll be better positioned to obtain a favorable outcome.
Completing the Sale and Paperwork
Once the negotiation is successful, it's time to finalize the sale and paperwork. Provide the necessary documents, such as the car title, registration, and bill of sale, including the Vehicle Identification Number (VIN), agreed purchase price, and odometer reading.
Don't forget to cancel your insurance and registration. Hand over the keys and sign the title to transfer ownership, ensuring a smooth and hassle-free sale.
Summary
In conclusion, selling your junk car for maximum cash value requires assessing its worth, choosing the right buyer, and preparing for a hassle-free sale. By following the tips and advice in this guide, you'll be well-equipped to turn your junk car into a profitable deal. So, why wait? Start the process today and transform your old vehicle into cash!
Frequently Asked Questions
How does cash for clunkers work?
Cash for clunkers was a U.S. federal program that provided economic incentives to Americans to purchase new, more fuel-efficient vehicles by trading in their old, less fuel-efficient cars. Eligible consumers received up to $4,500 as an incentive to purchase a more fuel-efficient vehicle.
California has its own cash for clunkers program called Consumer Assistance Program, offering at least $1,000 for an eligible vehicle to qualified residents.
Is Carmula legit?
Based on the available data, it is clear that Carmula is a legitimate place to sell your car. With over two million vehicles purchased nationwide and highly rated reviews on Google, customers can be confident that Carmula provides quality service.
What factors affect the value of a junk car?
The value of a junk car depends on its age, condition, and location. A junk car's value can be impacted by several factors, including age, condition, and location. Ultimately, these factors determine how much a seller will receive for their vehicle.
How can I estimate my junk car's value?
By researching the current junk car market values and gathering information on your vehicle's make, model, and condition, you can obtain an approximate estimate of your junk car's value.
What documents do I need to sell my junk car?
Selling a junk car requires obtaining the title, registration, and insurance documents. These documents will help ensure that the sale of your vehicle is legitimate and secure.